About Pacific
LEYANT INDUSTRY CO., LTD
PACIFIC KITCHEN APPLIANCE CO., LTD
PACIFIC is an ISO 9001 quality professional service provider for the development, designing and manufacture of range hood since 1975. In order to ensure the safety, comfortable and health of consumers in the use of products, PACIFIC is the only Asia range hood manufacturer own laboratory has passed multiple international certifications such as UL, CSA and IECEE (IEC System of Conformity Assessment Schemes for Electrotechnical Equipment and Components). It has accumulated solid manufacturing experience and strict product control procedures for many years, and it is sold all over the world under the brand "PACIFIC". PACIFIC insists on the presentation of every detail under the requirements of rational function, and provides consumers with high-quality kitchen appliances.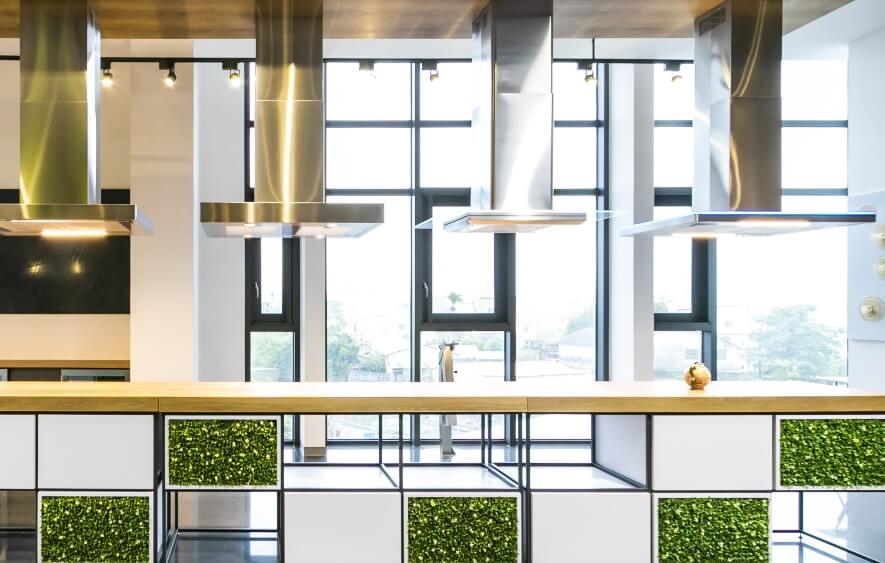 Building the kingdom of high-quality boutique kitchen appliances with heart
PACIFIC, insisted on branding and professional manufacturing as the main axis, focusing on product innovation and application, with manufacturing service as the core, achieving a small amount of diverse smart production, and carry forward Made in Taiwan (MIT). Leyant has become an important strategic partner of well-known electrical appliances brands in Europe and the United States, and its own brand "PACIFIC" has accompanied the majority of Chinese people overseas, laying the foundation of the kingdom of boutique kitchen appliances.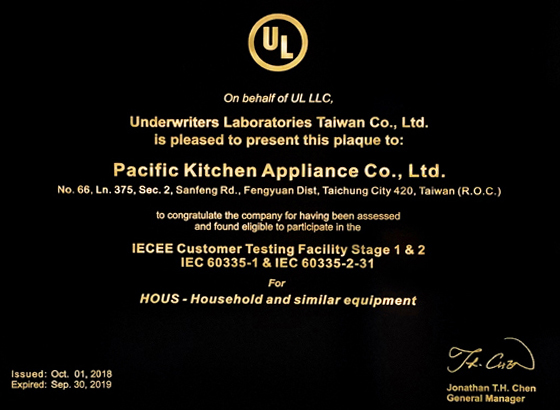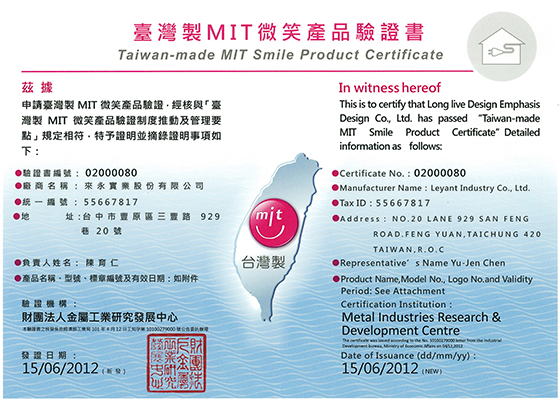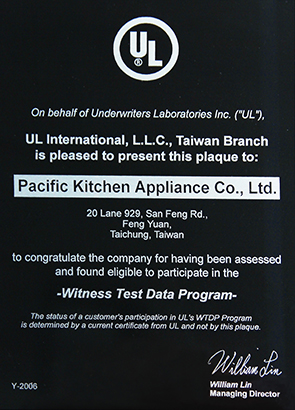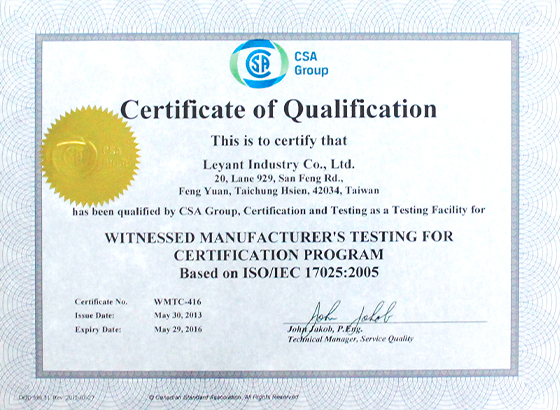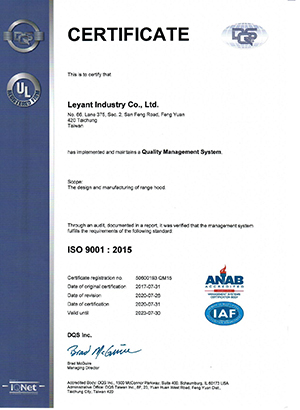 Quality Assurance
In order to ensure the safety, peace of mind and health of consumers in the use of products, the Pacific Kitchen Appliance has been specially set up the quality laboratory, which has passed UL, CSA and IECEE international professional certifications.
This is the first multiple international certification laboratory in Asia-Pacific. We ensure the products have been strictly checked, and the quality is well-recognized. It has designated professional design and production manufacturers for many home appliance manufacturers.
ISO 9001
Certificate of Qualification by CSA group
Laboratory Certification from UL
IECEE CTF Stage 1 & 2 Certification by UL
Taiwan Made (MIT) Smile Product Certificate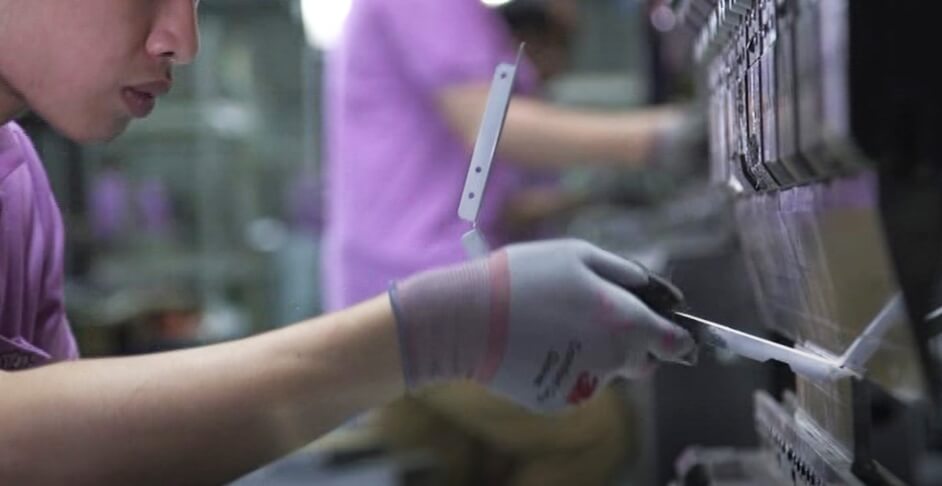 "The only constant in life is change"
NEW thinking beyond is presented in product design, factory management is also moving towards lean management, flexible supply chain management is one-stop manufacturing, and products are strictly controlled at various levels. After years of cooperation and incentives with foreign major appliance brands, Leyant always has the international vision and exquisite craftsmanship. It is the first company to bring into European newest industrial automation production equipment, technology and professional process management, upholding the corporate spirit of "There is no best, only better", and constantly seeking innovation and change.
In response to climate change, the manufacturing of green (environmentally friendly) products is an urgent trend. In 2011, the world's first energy-saving range hood using DCBL brushless motor was successfully launched, which effectively reduced energy consumption by 77%. The product obtained patent rights and The affirmation of the award has written a new page for the innovation mileage of range hoods; In 2018, the "Fully Automatic Steam Range Hood" won the Ministry of Economic Affairs and won the Innovative Product Award, which made the range hood a big step towards the concept of environmental protection, with energy-saving appliances To do our part to protect the earth, the future design goal will also continue to move towards environmental protection and smart home appliances, and provide products and services that taste life with high quality.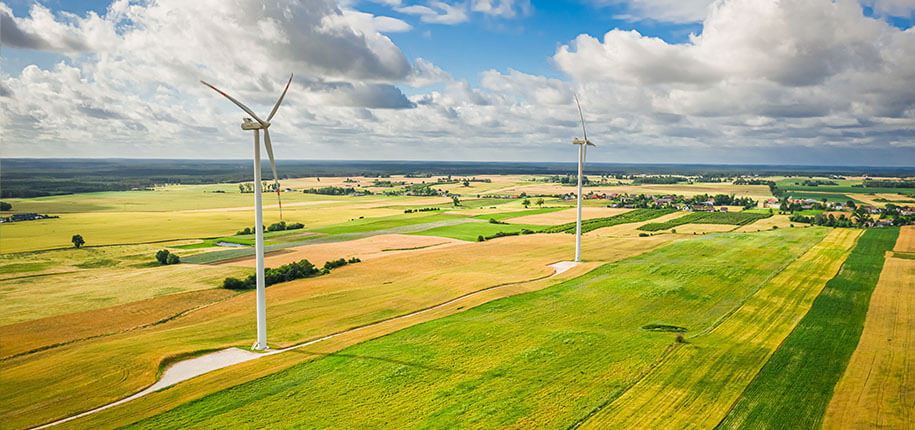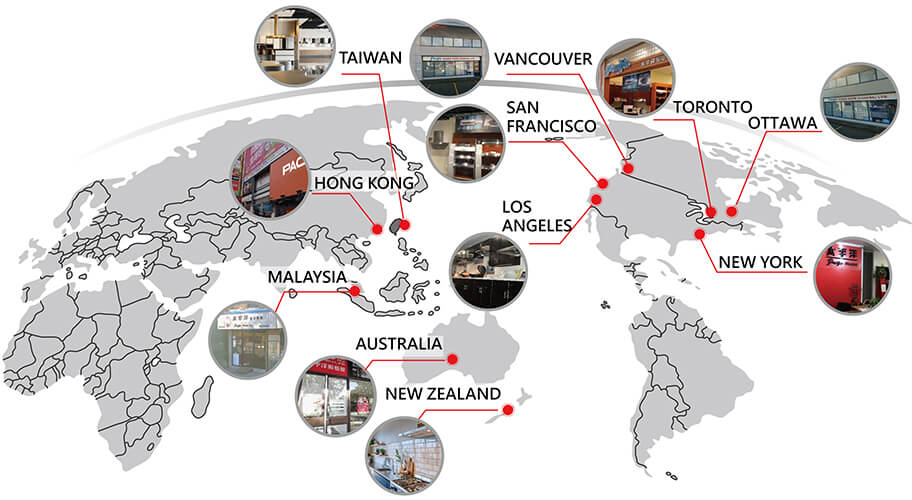 Across the Pacific Ocean to expand the market
PACIFIC insists on technological innovation and service innovation, and is committed to promoting the brand "PACIFIC" (translated as Pacific) to overseas markets such as Europe, America, Australia, Hong Kong, and Southeast Asia. It was awarded the American Consumer Association According to the survey, it is the most recommended range hood brand to buy and the best rated range hood, good brand service and high-quality product reputation, becoming the first brand recognized by overseas Chinese.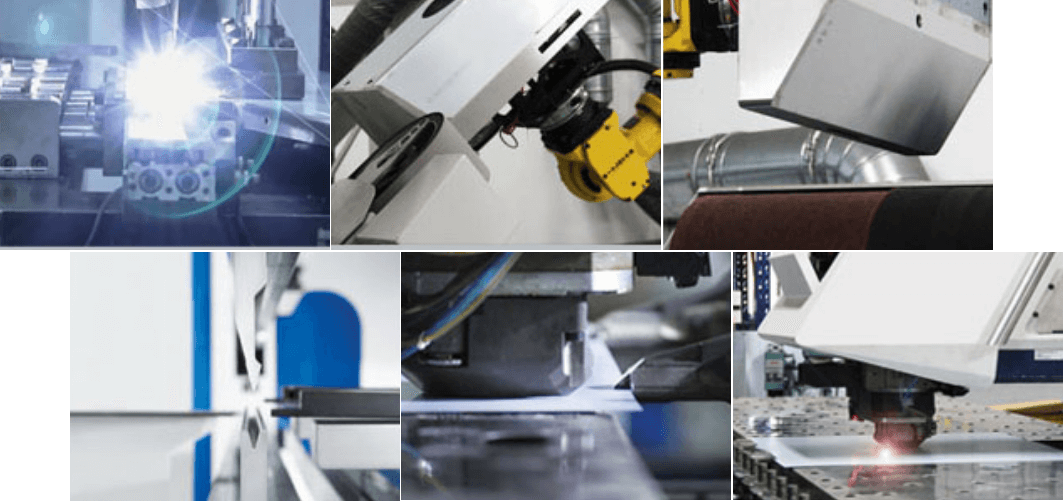 Root in Taiwan and cultivate talents and take root down
PACIFIC though ODM and OBM strategy, insists on branding and professional manufacturing as the main axis, and becomes the largest export manufacturer of range hoods in Taiwan. The manufacturing plant and R&D administrative headquarters are located in central of Taiwan continuing invests huge R&D expenses every year. PACIFIC cooperates with partners which growing together, the overall supply chain extends to local manufacturers, demonstrating the company's philosophy of co-prosperity with Taiwan and sustainable business rooted in Taiwan.
Employee training through the TTQS talent development management system to improve the functional training system, continue to create the extension of product value, in order to achieve the goal of sustainable operation, and strive to provide fair opportunities and stages, so that female employees can achieve their full potential, and encourage employees to become self-oriented The goal achieved is to achieve success at work and actively achieve work-life balance.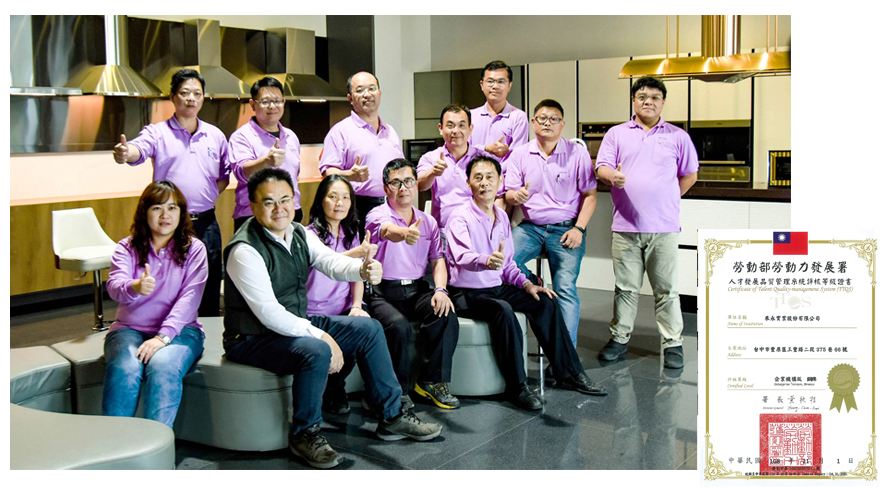 PACIFIC adheres to the concept of taking society and using society, and continues to provide employment opportunities for special education students, and allows students to provide learning opportunities for construction and education cooperation, and actively participate in charitable activities to give back to the society.